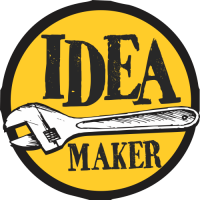 Bring better ideas into your incubator, accelerator, or innovation school
You know how to move ideas forward, and don't need anything that will disrupt what you're already doing well.
But wow, would it ever help if there was a simple way to boost the quality of the concepts people are bringing into your programs. And if you had some deeply supported pressure tests at hand to gently but effectively send people back to fundamentals when they're over confident or under informed.   Learn more »
Too soon + blinders on + garbage in, garbage out
People aren't good at coming up with ideas. Yet everyone thinks their's going to take over the world.
If you work in a program that helps people take their ideas from concept to reality, then you already know this all too well. Both the readiness of the innovator and the quality of their idea is likely causing you to turn people away from your programming and/or reduce your rates of success.
We've seen incredibly talented support organizations (with high quality programs, facilitators, processes, mentors, and funders) miss significant opportunities to fill their own pipelines because of the quality of the ideas and the relative immaturity or domain biases of the innovator.
What if you could send those people to a program that would have them build the foundational competencies and then come back to you driving innovation for themselves, and with the most highly impactful and imminently feasible versions of their early-stage idea in hand?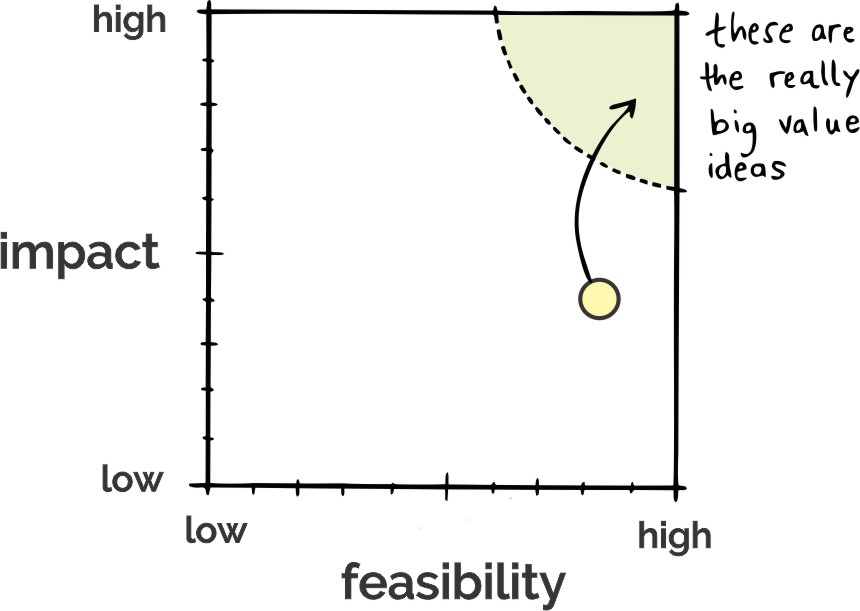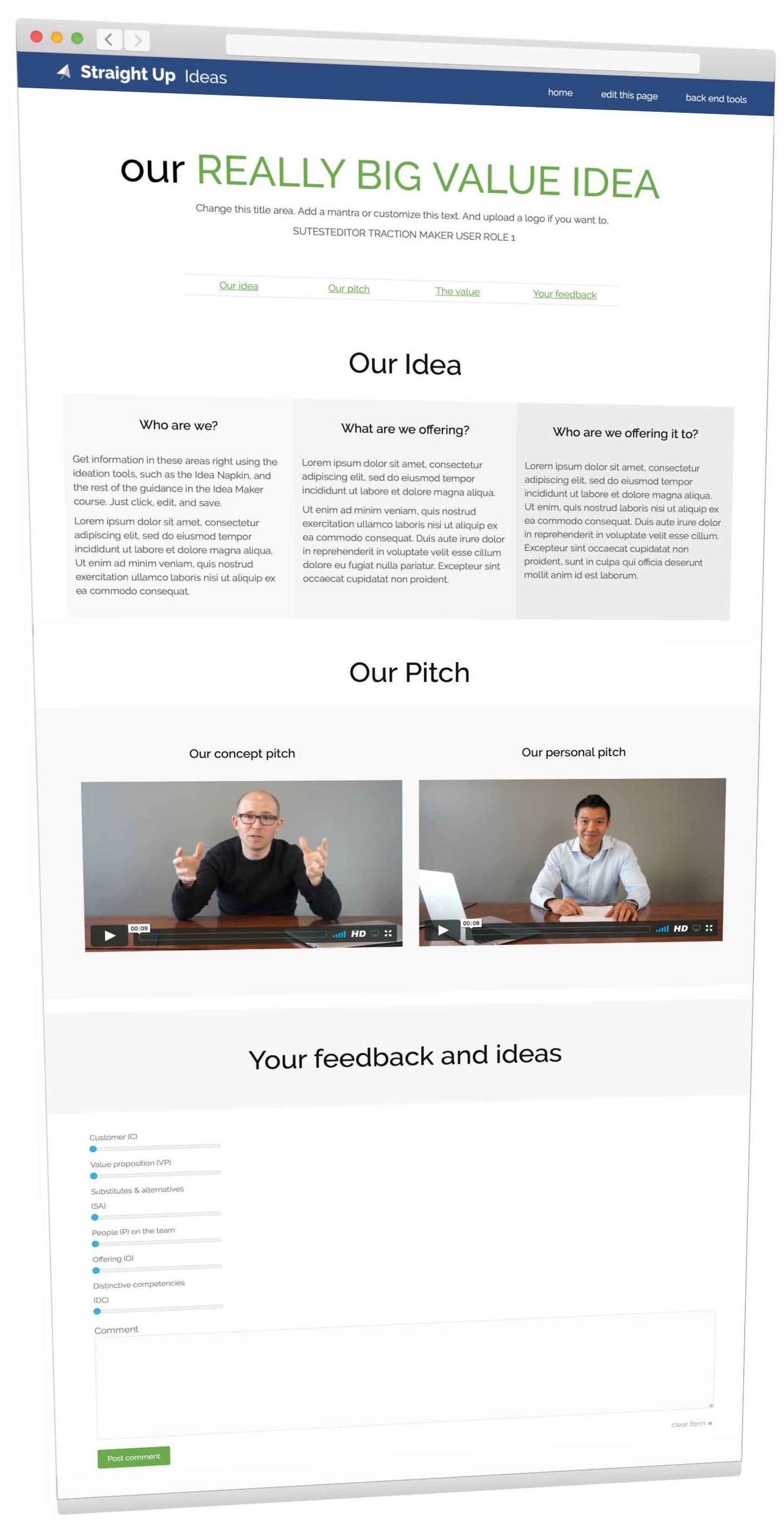 That's where The Idea Maker Course comes in. It's a detailed reference and self-paced learning experience designed to help future entrepreneurs and corporate innovators get better at learning – whether they're in business, technology, or the social sector. It will help them significantly improve the concepts they're working on. And it will help them connect the dots and bridge to later processes such as design thinking, the business model canvas, lean startup, and business planning.
As an example, imagine that a would-be entrepreneur goes through our program and comes back to you with a portfolio of high potential ideas captured in a series of Idea Pages – which are like a Facebook or LinkedIn profile but for their ideas.
Further imagine that they've done the work to develop persuasive personal and concept pitches and have them at the ready. That their best-bet early-stage concepts are tightly defined in a succinct and accessible way. That they have a solid understanding of who are (and who are not) their customers. And that the ideas in the portfolio they bring to you all seem to have relatively high levels of potential impact and feasibility for them to carry out in the real world.
This is what the Idea Maker Course delivers for the diligent innovator and we would like you to let us help you boost your incoming talent and ideas.
Another part of the solution
We've led programs ourselves (and in partnership with others) in which these approaches have been embedded. These include the Spark School for Innovation by Design » (Western Canada's first Innovation Design School) and The Big Idea Labs » (an NRC-IRAP / FedDev Ontario funded program based out of Toronto and Waterloo, Canada, to help entrepreneurial employees retool after being displaced from organizations like Blackberry).
To help others do the same, we've established an educator's program » through which your staff could experience and gain expertise in delivering some of the approaches and processes themselves.
We'd love to hear from you. We can set up your incoming innovators with a significantly discounted tuition fee for the Idea Maker Course. We can customize an Idea Sprint or Idea Pressure Test process for you. And we'd be glad to learn more about what you do and what might help you – as you help bring big ideas to life.
To get in touch you need to be signed in »