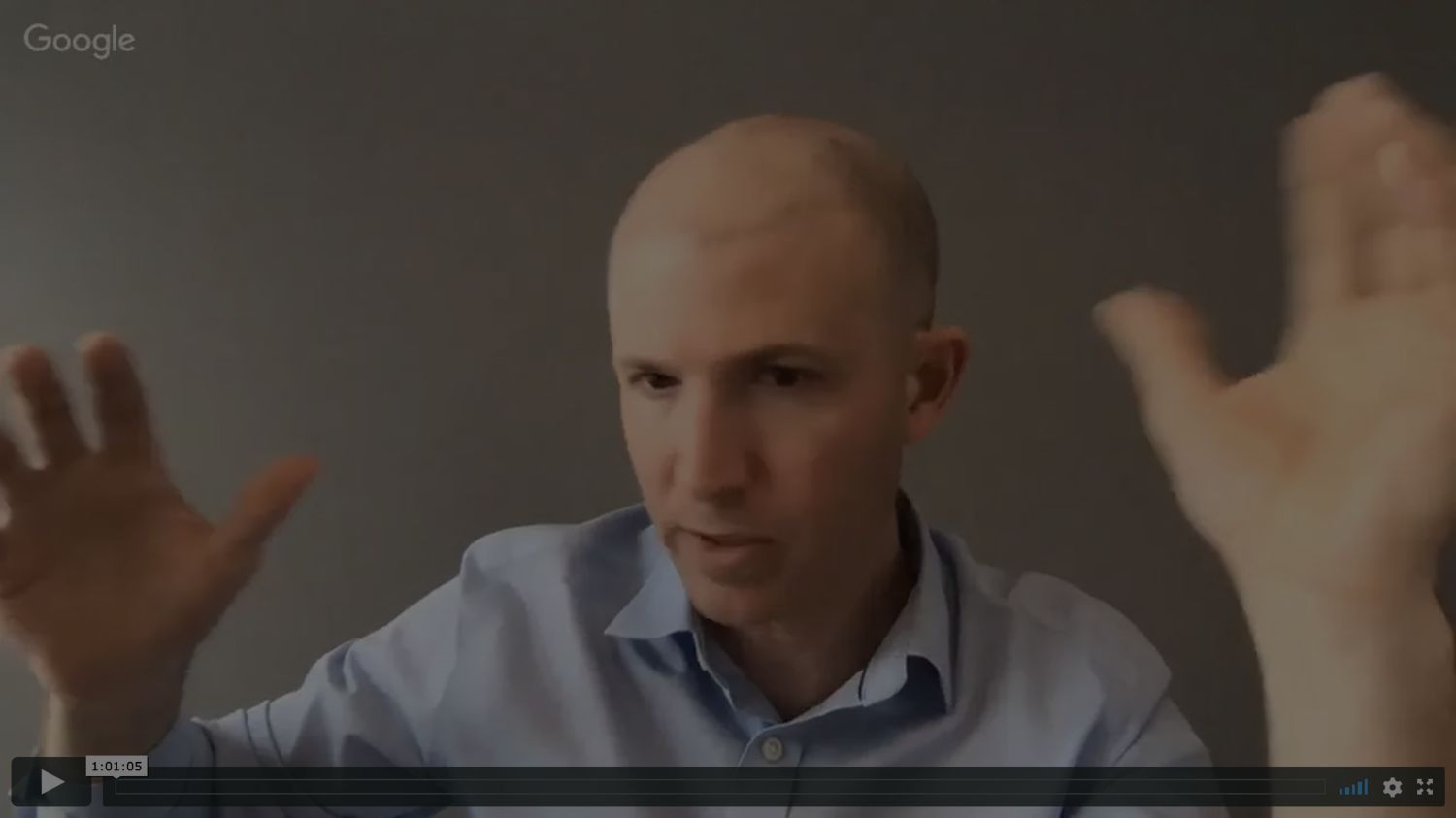 This content is available to anyone registered as one of our Straight Up Educators. If that's you, make sure to sign back in.
Meanwhile, here's what it's all about:
0:00 – Good morning and check in!
1:08 – Today's webinar: 1) Moving into the second week of this experiential class; 2) Warm ups and more on the Ideation Fundamentals introduced last time; 3) Some basic training with a little Brute Force Ideation exercise
4:07 – Revisiting the open course syllabus and where to find things + what's on deck for the first day of the week?
4:32 – You use quizzes in an experiential course like this?!
5:45 – A look ahead to the second day of the week
7:00 – Reviewing last week's Personal Ideastorming homework assignment (the simple version)

7:58 – Do you tell them what's a 'good' idea? Or assign bug lists, observation tasks, or other such guidance yet?
9:29 – A more structured alternative to the Personal Ideastorming homework assignment

10:39 – Our second ideation warm up – to help reinforce and deepen the understanding of our Ideation Fundamentals

13:33 – The power of iterating, even if we're only repeating a simple exercise right now
15:23 – Reinforcing some of the fundamentals: volume of ideas; ideastorming vs. brainstorming; the concept of 'goodness'
17:27 – Why I do use a simple quiz, and how I frame it in order to focus their experience
21:03 – Reinforcing more fundamentals: permission + breaking the rules + copying ideas; prototyping and structuring ideas
21:03 – Teaching two new fundamentals: elaboration of ideas; the risks of anchoring
24:35 – Be sure to tie these fundamentals to the 'real world' and what they're going to face

26:35 – A little Brute Force Ideation:

26:56 – Setting the stage and building from the Personal Ideastorming the students did
28:13 – 1. Pick your 'best' idea (and 28:23 – seriously, ping pong balls?!)
29:33 – 2 and 3. Get into groups of 3-4 and (re)introduce yourselves (and 29:43 – those cool on-screen PowerPoint timers)
31:18 – 4. Have everyone share their 'best' idea
32:15 – 5. Pick your group's 'best' idea (and 32:30 – diverging, emerging, and converging + 33:03 – what do you mean by 'best'?)
33:46 – 6. Pick your group's 'craziest' idea
34:28 – 7. Pick your group's 'safest' idea
34:49 – 8. Build and record those on a sharable gallery
35:47 – 9. Where are we headed? And get down to one overall 'best' idea to pitch and compete with
37:58 – A sample gallery from my class
39:02 – 10. Let's pitch!
39:58 – 11. Now, which is best? (And a lesson in why we need to get past stuff like voting on ideas to really being able to assess our ideas)
41:11 – Using the ping pong balls to reinforce the point that all of this is a discipline
43:30 – Now, what was wrong with what we just did? (We assumed everything, didn't speak to real customers, quality of pitch vs. quality of idea, etc…) And getting the students to see the need for this course.
45:51 – Setting the stage for the Idea Maker Game next class – and getting this stuff right
46:21 – Closing the loop on why the ping pong balls …
47:04 – Other stuff we might do if we had more time. And why.

49:33 – Reflecting on where we are and where are students are at this point, including how different students are reacting and engaging + further reflections on the different modes we're using
52:35 – Where are we heading next?
54:57 – How and why the Idea Maker Game fits next time + a little teaser for that and the Idea Design Kit
56:22 – Does this kind of course fit in an MBA class too, e.g. 3-hour blocks? And other scheduling formats?
59:52 – Closing thoughts and see you for the next one!
Thanks for being here!
Sincerely,
Alex.