The Idea Model comes after our super handy Idea Napkin and before tools like the lean canvas, business model canvas, or business plan, in a series of practical tools for designing change.
We like to think of it as a bit of a home plate from which you can do the work required to design the 'really big value version' of your own idea.
It's also been designed to support a deliberate design process that includes value proposition innovation, customer deep dives, pretotyping of your offering, and a build-test-learn cycle.
Free canvas (template) for the Idea Model (in PDF and Google Docs formats)
Directions and guidance about how to evolve your concept into its most highly impactful and feasible version
Explicit links to related tools such as those for assessing your idea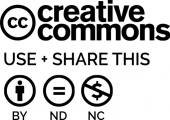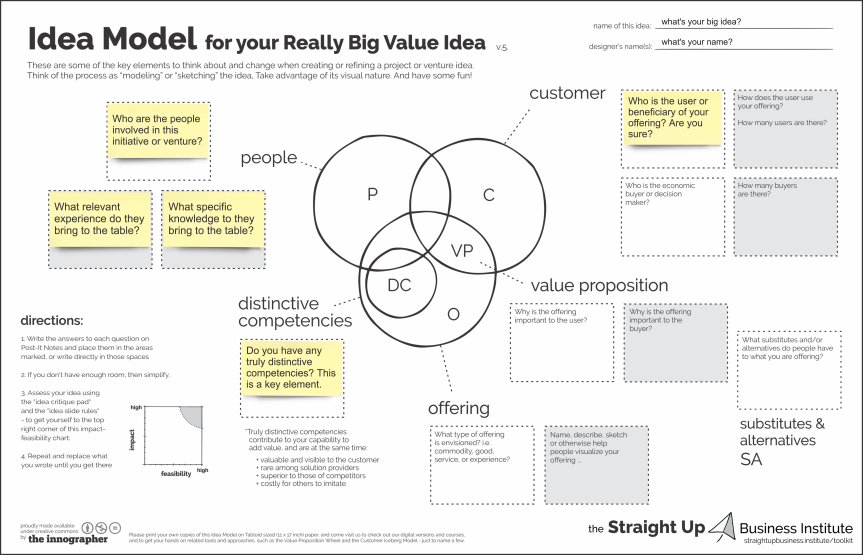 Also available to you and your team:
Versions for use in our Virtual Design Space
Related courses and mini-courses
Educator and coaching resources