What is the Value Proposition Wheel?
The Value Proposition Wheel is one of the most useful tools in our toolkit. We cooked up the first version in the 15 minutes before a key all-stakeholders meeting while we were right in the middle of launching our own social business, and it has evolved since then into what we're sharing here.
We use it all the time in our own ventures – startup and corporate, high tech and low tech, new and old – as an incredibly important part of our innovation design arsenal. It'll help identify and uncover the key pre-personas for the offering you're putting together. It'll help you identify and more deeply understand why those key human beings (i.e. not markets!) will care about and adopt what you're offering. And it'll help you refine the key value promises and propositions – all as part of a process of designing the most highly impactful and imminently feasible version of your idea possible. We also use it to help put together the early stages of a communications plan.
And it's deliberately complementary to the Idea Napkin, the Idea Model, and other tools such as the lean and business model canvases.
Almost too good to be true? Super tool you say? Yes, so do we…
Free canvas (template) for the Value Proposition Wheel (in PDF and Google Docs formats)
Directions and guidance about how to use it to discover and more deeply understand your customers, and to help evolve your concept into its most highly impactful and feasible version
Explicit relationships to related tools such as the Idea Napkin, the Idea Model, and those for assessing your idea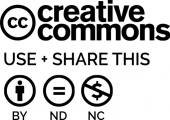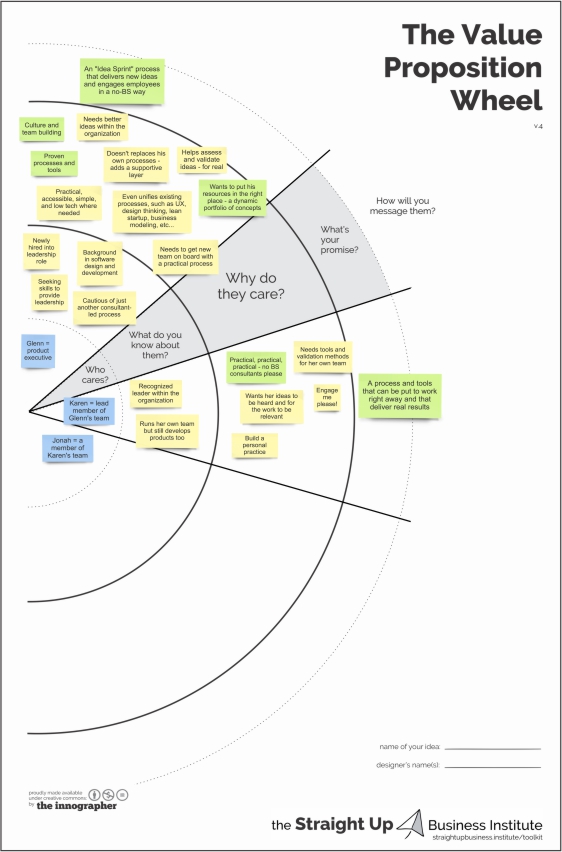 Also available to you and your team:
Versions for use in our Virtual Design Space
Related courses and mini-courses
Educator and coaching resources